There's a new guy in town and his name is Buy Now, Pay Later, or BNPL.
Actually, his name is Max Levchin, and he is the co-founder and CEO of Affirm, the hottest BNPL company on the market.
Fun fact, he also co-founded PayPal in 1998 alongside Elon Musk (founder of some car company, I think) and Peter Theil (the guy who cracked the Roth IRA code).
What does Affirm do? What is this mystical new trend in the financial services world that is grabbing investors by storm?
Well… it's basically called financing, and it's been around for some time now… but with a twist!
Let me take you back to 2018.
Chapter 1: Financing
I saved up some money and went to my local Best Buy (NYSE: BBY) in search of a new computer. I spotted the new HP Pavilion All-in-One desktop, and with joy in my heart, proceeded to checkout.
A younger, and more financially inept, version of me was surprised when the Best Buy employee offered me the option to "finance" the PC through their store credit card. They told me I could pay off the computer in installments over 36 months with no interest due for the first 12 months.
I was enthralled by this option.
Even though I was smart enough to realize the burden of having credit card debt, the payments looked insignificant, so much so, that I could easily make them on time and still have cash on hand to purchase more junk I didn't need!
There was only one catch…
I had get the store credit card. This meant going through an approval process (which took maybe 10 minutes or so), sign some contracts and wait for my new card in the mail.
Oh, and, if I didn't use the card, at least, every two years or so, it would totally bomb my credit score (irrelevant information).
Needless to say, I went home that day with a new computer and only paid $30 for the privilege.
So why the hype for BNPL when financing is so simple and accessible? Well, it's because financing is even MORE simple and accessible than ever before. Let's take a closer look:
Chapter 2: COVID-19
The coronavirus pandemic brought an E-commerce boom. Outside of some larger retailers like Home Depot or Walmart, the winners of 2020 were online marketplaces such as Amazon, Wayfair and Etsy.
Simultaneously, millions of Americans lost their jobs and filed for unemployment. Partner that with government issued stimmy checks and you have a consumer flush with extra cash to spend!
Now, a little psychology lesson: the average consumer is less likely to purchase products with higher prices as a way to conserve capital (and rather invest into long-term winners such GameStop and AMC).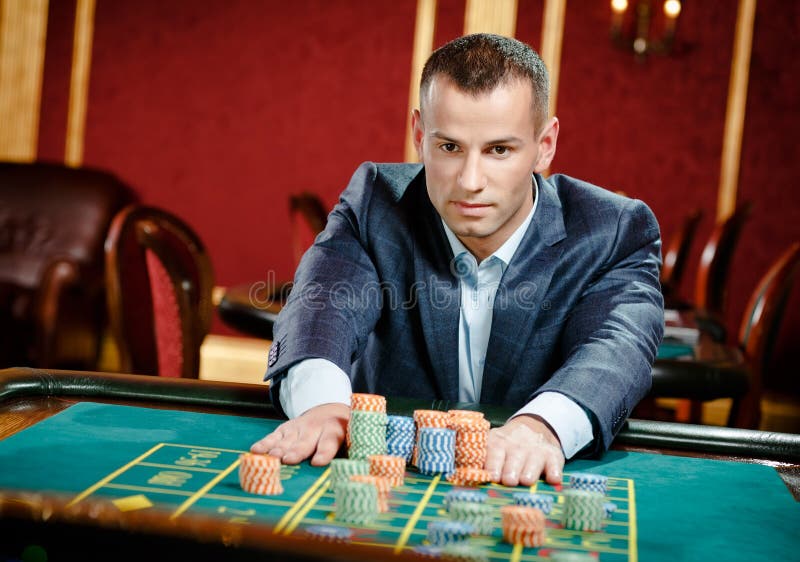 Oh, and, they are also unwilling to leave their house and catch Covid. Here's where BNPL (or rather, online financing) comes in.
The average consumer can now afford to buy that $3000 Peloton Bike without going bankrupt! With Affirm, it's only $75 a month! That IKEA couch you always wanted (even though it doesn't fit in with the color of your walls) is only $36 a month! That plane ticket to Dallas that you needed in order to visit your mortgage broker, seven months after you defaulted on your ex-wife's multimillion-dollar townhouse, is only $17.2… you get the gist.
But how is that different than purchasing something on credit and paying only the minimum payment? I'm glad you asked. Drum roll, please…
There is no interest payment!
That's right! You do not have to pay any additional interest payments on your purchase!
So let's re-cap:
You don't pay interest.
You don't pay interest.
You can get a new flat screen next Tuesday without having to pay $5,000 upfront.
So that settles it, BNPL is the best things that's ever happened since sliced bread. What can go wrong?
Chapter 3: Delinquency
Like with bank-issued credit cards, the more a consumer purchases, the more risk a company like Affirm or Klarna has to take. They depend on consumers paying their monthly installments on time to stay alive.
And since they don't charge additional interest on payments, they receive less revenue compared to larger banking institutions.
As long as consumers pay their loans, everything is gravy, right?
Here's some statistical data:
According to the Equifax, the average credit card delinquency rate for consumers aged between 18 and 29 is around 5.7% That means millennials and Gen Z consumers (BNPL's bread and butter) account for 6% of the company's losses on total loans.
That doesn't sound too bad, right? After all Affirm, like most loan originators, set aside money, referred to as "credit loss provisions" to protect themselves against potential losses. Let's see how they performed financially.
From January to September of this year, Affirm put aside $88 million in "credit loss provisions" while taking a loss of $165 million on delinquent loans payments.
Okay, let's rewind that back.
Affirm lost nearly double the amount of money they put aside for credit losses. Talk about a big SHEESH.
Ok, well, that only represented the first nine months of 2021. How about 2020?
For the full year of 2020, Affirm put aside $91 million for credit loss provisions compared to a loss of $232 million on delinquent loan payments.
Now, obviously, this isn't an immediate concern, consider that the company holds over $1.4 billion in cash and cash equivalents to balance out the $2.3 billion in unpaid loans.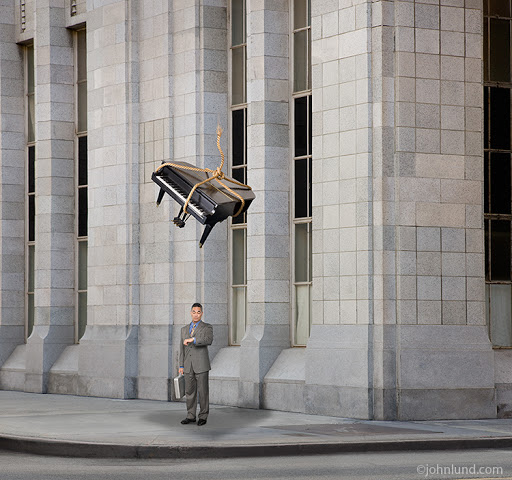 So, to summarize:
Buy Now, Pay Later is an excellent way for the consumer to rack on more debt that they don't need, while BNPL companies put themselves into concentrated risk only a couple of years after forming some kind of footing in the industry.
Let's hope there isn't some sort of impending recession around the corner that could create some sort of "financial crisis."