Meta Platforms, Inc. (NASDAQ: FB), the artist formerly known as "Facebook," reported their fourth quarter earnings on Wednesday. The result cost the company ~$230 billion in market value, equivalent to a 25% decline in the stock, while CEO Mark Zuckerberg took a personal loss of $30 billion in net worth.
Slower growth, impacted by Apple, Inc's. (NASDAQ: AAPL) iOS privacy changes and increased competition in the social media space, hurt Facebook's advertising revenue while their "metaverse-related" expenditures hurt their bottom line. Overnight, the company's future is starting to look shaky.
To make matters worse for them, Snap, Inc. (NYSE: SNAP) and Pinterest, Inc. (NYSE: PINS) all reported strong growth in advertising revenue and continued strength in profit margins. What was initially looked at as an industry struggle, is now a Meta struggle, and Meta's alone.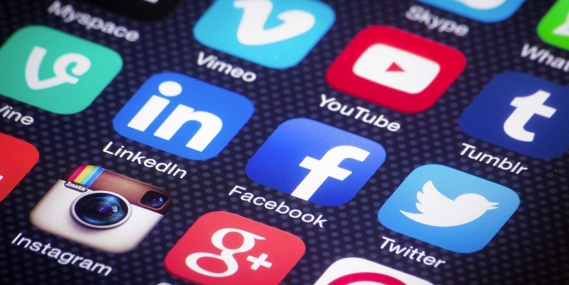 It's no surprise that Amazon.com (NASDAQ: AMZN) saw an increase of $200 billion in market value following their earnings. Former "Facebook" investors have found a new home to park their cash.
As a result, Meta now trades at 17x earnings, the lowest valuation since 2019. Is this a once in a lifetime "buy the dip," opportunity, or is Meta the new IBM (NYSE: IBM)?
"Business-as-Usual"
Meta's advertising services earned $115 billion for 2021, making them the second biggest company, in-terms of ad revenue, behind Google (NASDAQ: GOOGL). Fourth quarter sales grew by 20% year-over-year, beating analyst's estimates by $230 million.
The core "Facebook" business is still robust as 2.8 billion people continue to use their group of apps, including Facebook.com, Instagram, WhatsApp and Messenger. Competition from TikTok and Snapchat, as well as Apple's privacy changes, have definitely taken a toll on growth, nonetheless, Facebook isn't expected to see a major decline in users over the next few quarters.
All well, and good, right? Not exactly. Wall Street is always looking one step ahead.
Meta's CFO, David Wehner, issued ghastly forward guidance for the first quarter of 2022. Total revenue is expected to come in between $27-29 billion, or 3-11% growth year-over-year. Considering that Meta received north of $32 billion for the most recent quarter, this is a considerable decline.
Additionally, the CFO estimated total operating costs in 2022 to equal between $90-95 billion. With 2021 operating expenses coming in at $70 billion, this indicates a 30% increase, even on the low end. With revenue growth slowing down, while spending on the metaverse increases, profits will take a hit in the short-term.
Consumer's shift to video-related content has compounded additional pressure on Instagram, Meta's primary ad-revenue driver. "Reels," and "Stories," which were designed to compete with TikTok and Snapchat, have yet to be monetized efficiently, driving down potential revenue streams. There is room for Meta to innovate more on their social networking platforms, if they so choose, but with heavy spending on the future of their metaverse, this looks highly unlikely.
With acquisitions out of reach, due to regulatory scrutiny from the FTC and SEC, this leaves Meta with the only option of continuing their decent into metaverse building. Can they pull it off?
The Future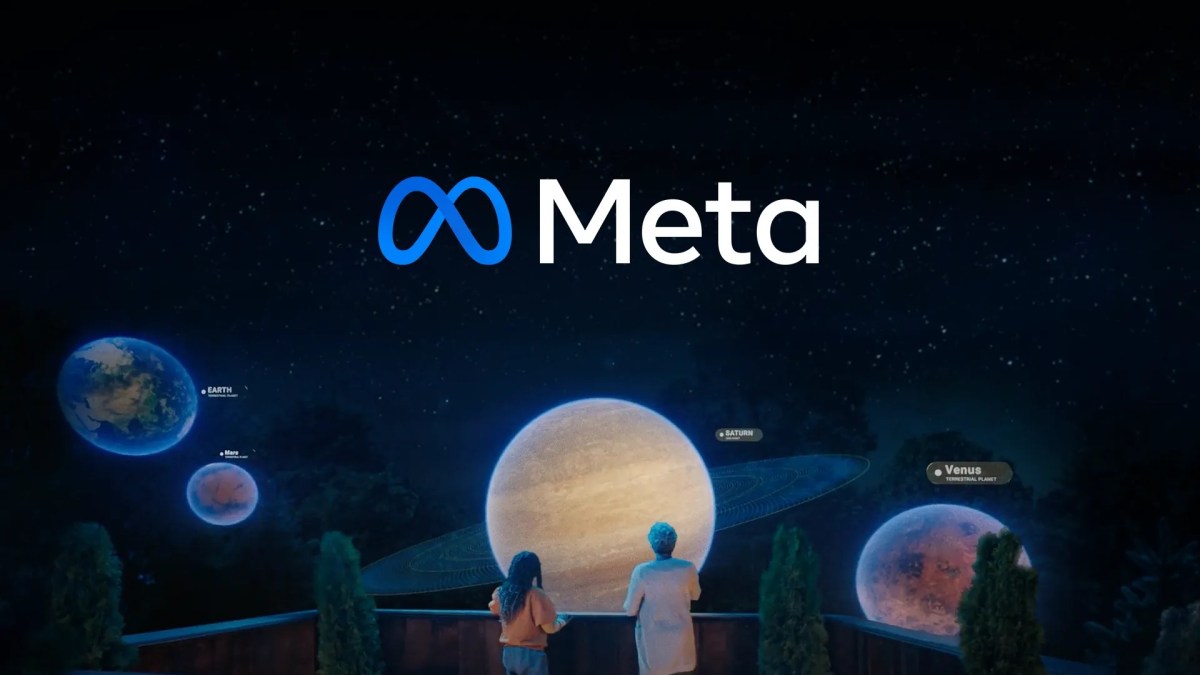 According to Bloomberg, the total addressable market for metaverses is anywhere between $800 billion to over $1 Trillion over the next few years. With the pandemic already accelerating digital transformation, it feels natural that virtual reality will become the new means of social connection.
Whether, or not, Facebook's rebranding came as a result of foresight (slowdown of social media market share), Zuck obviously sees massive profit potential in the Metaverse. For current Meta shareholders; is this a risk worth taking?
Financially speaking, virtual reality actually generates considerable revenue for the company. Oculus-related revenue totaled $2.3 billion in 2021, double the revenue compared to 2020. As long as demand for these products continues into the next several quarters, Meta may still regain confidence from shareholders over their future endeavors.
Unfortunately, the one drawback is profitability. For the whole of 2021, it cost the company over $10 billion to get this one billion dollars worth of growth. With increased focus on building out the virtual reality platform, costs will continue to exceed revenue for the foreseeable future.
Fortunately, Meta currently has roughly $47 billion in liquid assets on the balance sheet, offering them room to spend on development without fears of financial hardship. Additionally, the company's total debt equals $14.4 billion, meaning there is room for the company to borrow additional capital on credit to fund future operations.
As long as the company, as a whole, doesn't see a decline in their core business model, building out their metaverse should be smooth sailing. What could go wrong?
Headwinds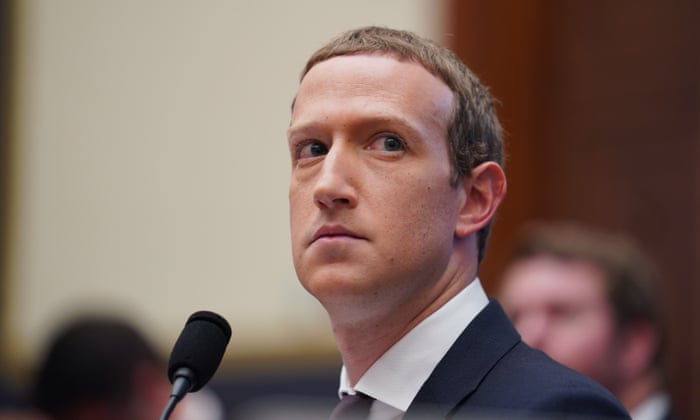 Aside from the obvious expenses that the company has to face, Meta has to deal with the reality that their metaverse is still "conceptual."
Meta is investing billions of dollars, and is expected to invest billions more over time, into an emerging industry. Even as hype for digital tech grows, with NFTs, cryptocurrencies, and digital real estate purchases on the rise, we are still at least 3-5 years away from VR/AR becoming part of our everyday lives.
Meta has set themselves apart as being a company dedicated to capitalize on this future vision. They have the funds, and the needs to become the leader in virtual technology. Unfortunately, Meta is not alone in the race.
Companies such as Microsoft, Corp. (NASDAQ: MSFT) are starting to dip their toes into virtual reality while Roblox (NYSE: RBLX) and Epic Games have been developing 3D virtual worlds for years. In essence, the latter two companies are already de-facto players in the "metaverse."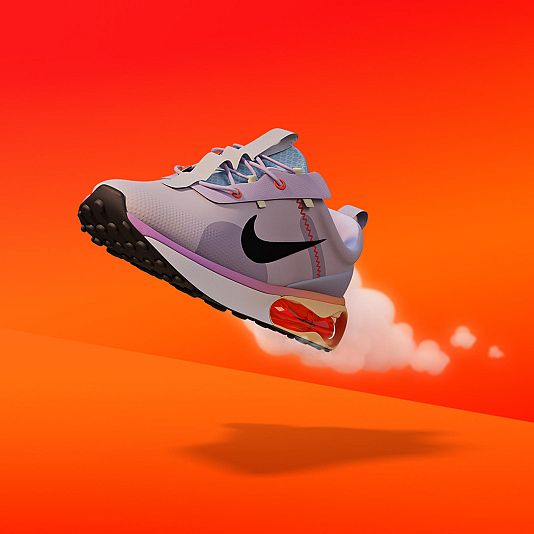 We're not even talking about companies such as Nike, Inc. (NYSE: NKE) with their Nikeland concept, Chinese company Tencent Holdings, Ltd. (OTCMKTS: TCEHY) registering metaverse-related trademarks, and even billionaire Mikhail Prokhorov's venture into metaverse building with Sensorium, an underwater virtual land. (huh?)
In Summation:
With increased competition in the space, the fate of Meta is the hands one man, and one man alone; Mark Zuckerberg.
Zuck isn't a stranger to innovation. His ability to turn Facebook.com into one of the world's largest companies is certainly not a small feat. Considering he is the youngest of the FAANG CEOs (37-years old), he has his whole life in front of him to disrupt the whole world… once again.
After all, virtual reality isn't a new concept. "Metaverse," isn't a new concept either. These concepts have existed for decades. Zuck's goal isn't to create the concept from scratch, but rather to make it more accessible for the whole world.
In a recent video posted by Meta on their YouTube channel, Meta showcased their metaverse ecosystem, proclaiming all the daily prospects that will be disrupted through virtual reality. Meta's success is engaging the next generation's youth into spending time, and money, on this newly formed ecosystem.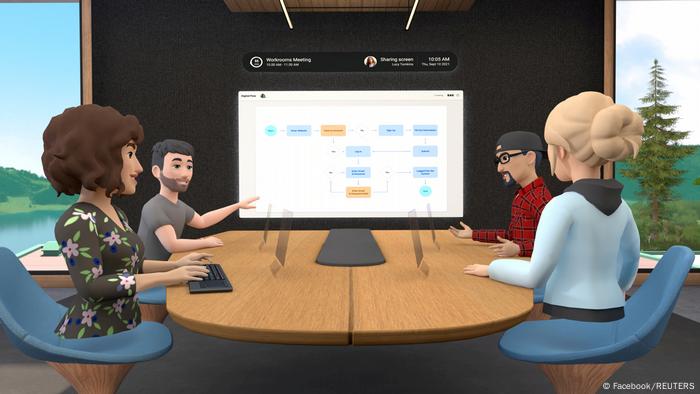 The broader question for potential investors should be; can Mark Zuckerberg pull off building a whole new business model?
With sentiment towards the Meta starting to sour, this is the perfect opportunity for Zuck to reclaim his crown as the finest innovator of the digital world. Many doubted the potential of the iPhone upon initial release, now iPhones account for $70 billion of Apple's revenue annually. Many people also doubt the metaverse. If you believe in Zuck, buy the dip.
Worst case scenario, Meta can just buy out Sweet Baby Ray's BBQ sauce and produce that instead. Much more tangible.